Explore the great member benefits of the Eastman Chamber and GROWING your business in Dodge County!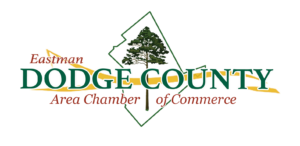 Chamber of Commerce
The Eastman-Dodge County Area Chamber of Commerce is a membership-driven organization focused on the economic growth of our region and businesses.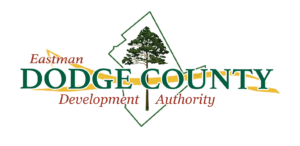 Development Authority
The Eastman-Dodge County Development Authority has built an Advanced Aviation Manufacturing Community in the Center of Georgia ready for your business.